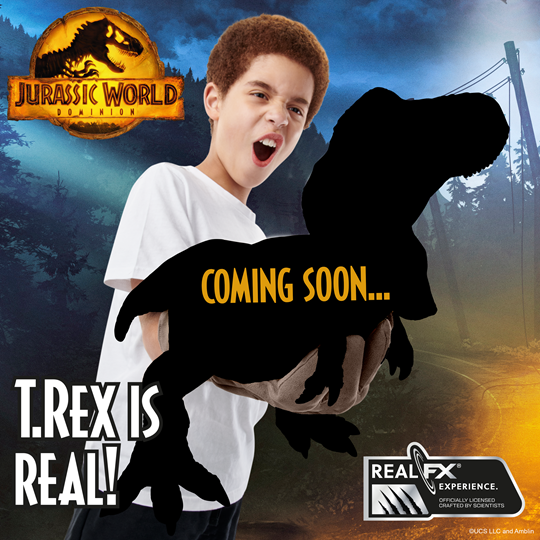 NEW for 2023! Real FX Baby T-Rex
Joins Jurassic World Real FX Baby Blue - Real FX T-Rex is Roarsome!

Looks Real.

Feels Real.

Sounds Real.

Hyper-realistic; bites, roars, snaps, blinks with over 20 Movie Sound FX!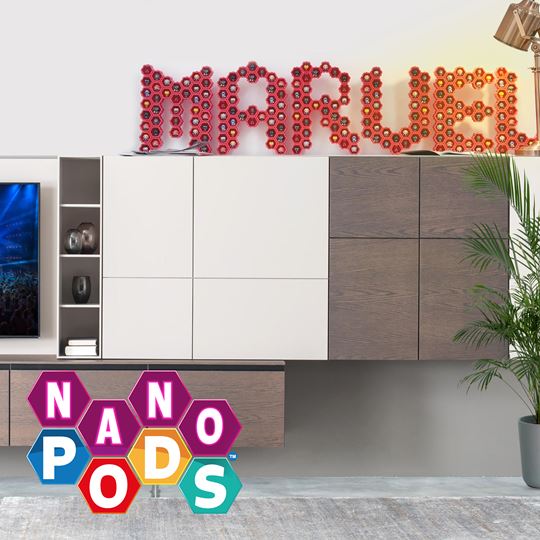 NEW for 2023 NANO PODS
The Connectable Collectable!
Build and show off your fandom

Available in fan favourite brands; Marvel, DC, TMNT, Harry Potter, Sonic and more!
Our mission is

Great Brands Brought to Life!
We partner with licensed brands and we work until our brains hurt to deliver toys and pop-culture gifts that are really, really, really INNOVATIVE. ON BRAND. IN UNIVERSE. ALWAYS!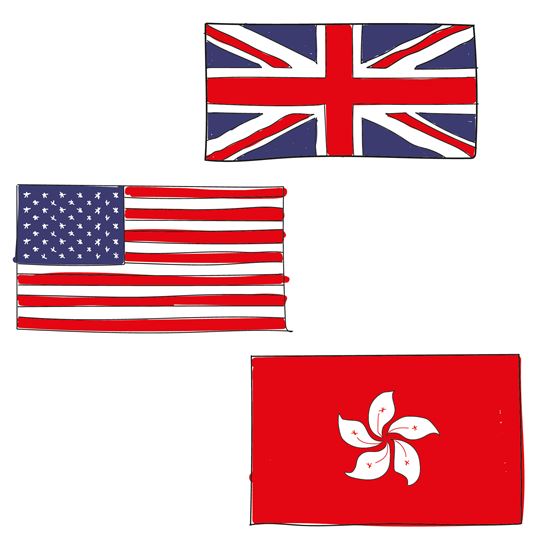 Global

Business
WOLVERHAMPTON. LOS ANGELES. KOWLOON.
We operate from 3 international office locations. 2 of them you'll have heard of, the other is Los Angeles (It's in America). Click the fast facts to find out about our reach.

Our toys needn't

cost the Earth
We're taking huge strides forward in the area of sustainability. Something truly ground-breaking and earth moving coming soon. Watch this earth, not this space. (Yes deliberately cryptic, sorry).
That's how long our New Product Development team spend on average to create 1 blockbuster toy. That's a lot of coffee! (and water and juice)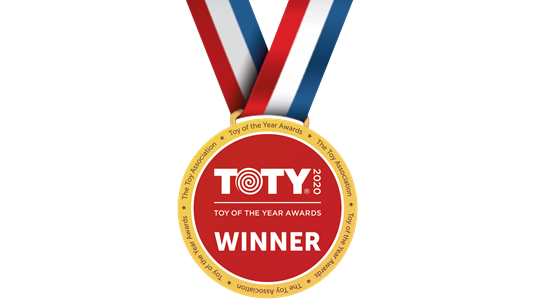 Blowing our

trumpet

 
We're delighted to be recognised for our skills in creating exciting, innovative products that make kids of all ages go WOW! See what we've won and why here...