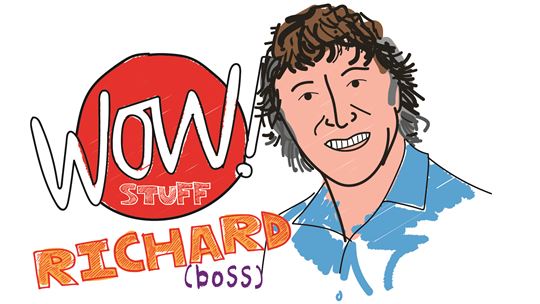 Richard North
CEO and Co-founder
Richard loves product innovation that leads to WOW! Richard featured in the UK's hit TV show Secret Millionaire, was awarded HSBC bank's most prestigious award, Business Thinker and later Ernst & Young's UK Entrepreneur Innovation award. A seriel entrepreneur with Dyslexia Richard is blamed for most of the spell errors on the company websit.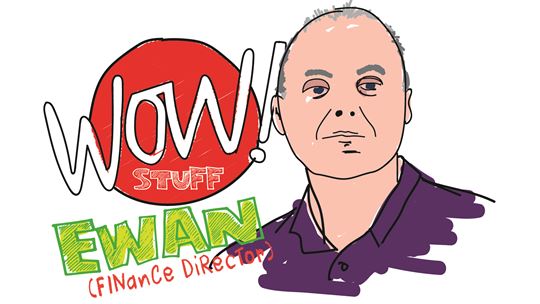 Ewan Gibb
Finance Director / CFO
A qualified Chartered Accountant, and a graduate of Law at Bristol University, before joining Wow! Stuff in 2010 Ewan trained with one of the Big 4 accountancy firms then worked for a number of leading global companies. He has held senior financial accounting responsibilities for businesses based in the UK, France and across Europe.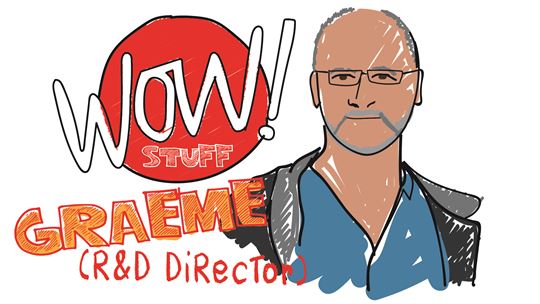 Dr Graeme Taylor
Head of Technologies and Sustainability, and Co-founder
Informs and directs Wow! Stuff's environmentally friendly way forward in toy manufacture and steers all technology based toy projects. Graeme gained his Doctorate while at the University of Stirling (Scotland) and University of Coimbra (Portugal).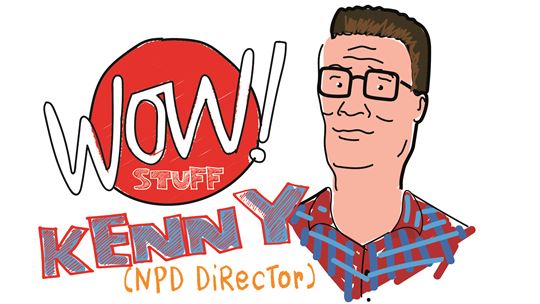 Kenny McAndrew
Head of Licensing, New Product Development and Co-founder
Kenny manages our best in class licensor partners and the New Product Development team at Wow! Stuff. Gaining his Bachelor of Science from Aberdeen University, and subsequently his Master of Science at Stirling University, Kenny worked as an Environmental Scientist both in the UK and Asia.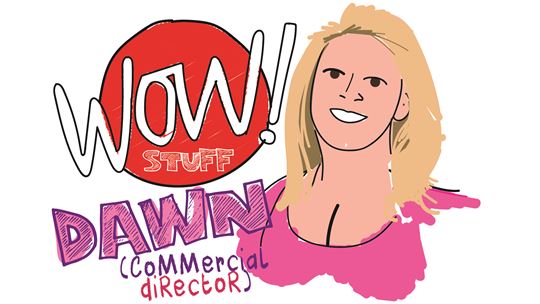 Dawn Lavalette
SVP and Commercial Director
Dawn leads our sales strategy and sales colleagues globally. After Graduating from Birmingham University Dawn worked for 2 of the Biggest Grocers in Europe. Training in both Buying and Merchandising Dawn headed up teams across a number of Non-Food and Food Categories covering both the UK and Europe. Dawn also enjoys being a mummy to her young son Harry.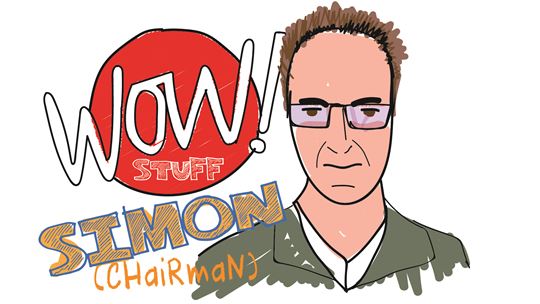 Simon Gardner
Non-executive Chairman
Simon mothers the leadership team and challenges and supports the board on strategy. Simon has a 1st class honours degree in Business studies. He has held roles at board level at Hasbro, Inc in the roles of General Manager, President Hasbro (Europe) and latterly SVP Marketing, rising to CMO Hasbro (global). Prior to this Simon was Marketing Director at Tomy, Japan.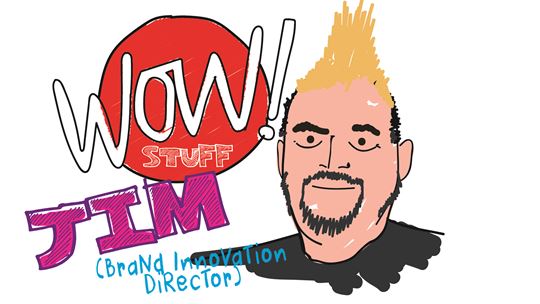 Dr Jim Wyatt
Head of Global Product Acquisition and Brand Innovation
A child of the 80's and with a background in robotics, artificial intelligence and XR, Jim seemed destined to work with great genre brands creating wickedly WOW toys. Jim's overarching role is to bring innovation to all our product lines through the application of new technologies and submissions from the inventor community. 

US - Wow! Stuff'ers
There are over 60 of us and rising
We do all the work for the leaders that we follow.  If we screw up, blame them entirely.