Blowing our 
trumpet 
We're delighted to be recognised for our skills in creating exciting, innovative products that make kids of all ages go WOW! See what we've won and why here...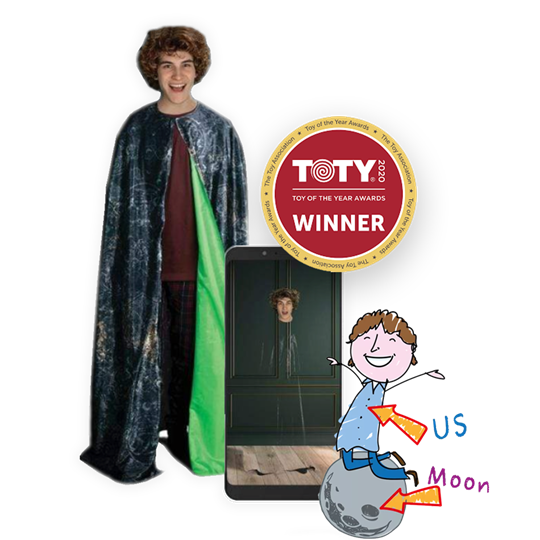 2020
Toy of the Year Award (TOTY) - Innovation 
O M G… Unbelievabbbbbbbbbblllllle…. WOWWWW!!!!!!
We won the biggest award of all in the global toy industry, a TOTY! (Toy of the Year). If you hadn't guessed already we are over the moon for ourselves and our brilliant licensing partner Warner Bros. who we worked with to create, manufacture, market and distribute the 
ammmmaaaazzzing
 Harry Potter Invisibility Cloak (yes it really works). 
See it in action here
2019
2019 was a big year of awards for us, with our Invisibility Cloak taking centre stage!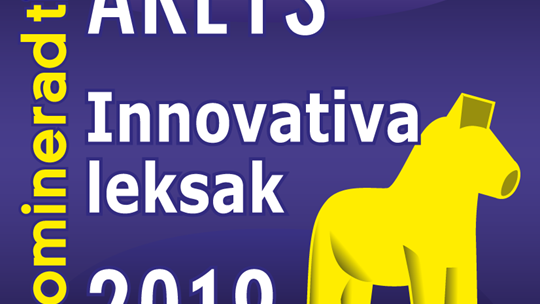 Sweden's Innovative Toy of the Year!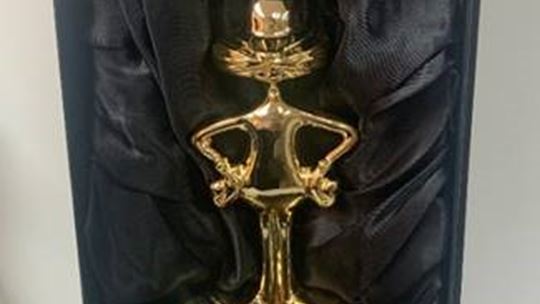 Coveted Bunny Award at Annual Warner Brothers ANZ summit for our outstanding Wizarding World toy line!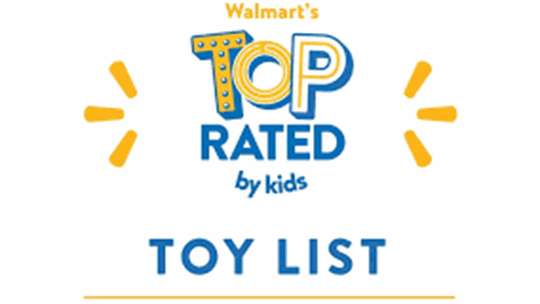 Walmart Top Rated by Kids Toy List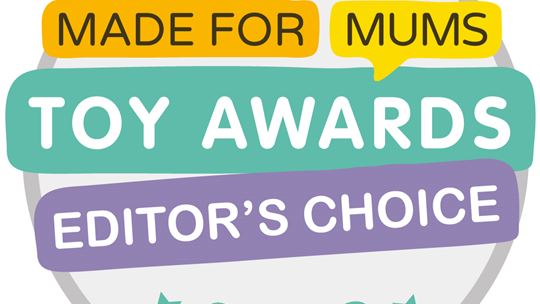 Finalist for both Best Interactive Toy for the Invisibility Cloak and Best Soft Toy for our Hedwig Feature Plush as well as overall Editor's Choice for the Invisibility Cloak!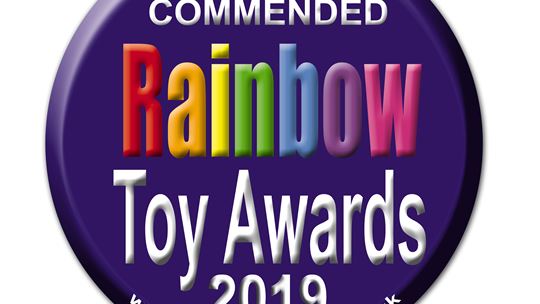 Highly Commended in the Rainbow Toy Awards for the Invisibility Cloak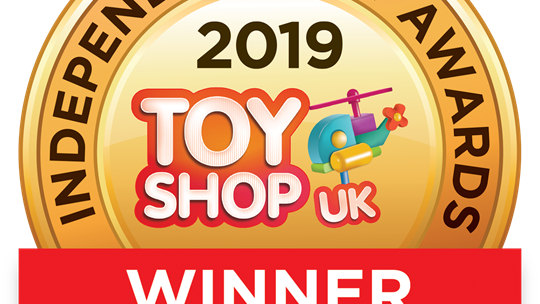 Gold medal at the Independent Toy Awards for our Invisibility Cloak in the App Toys category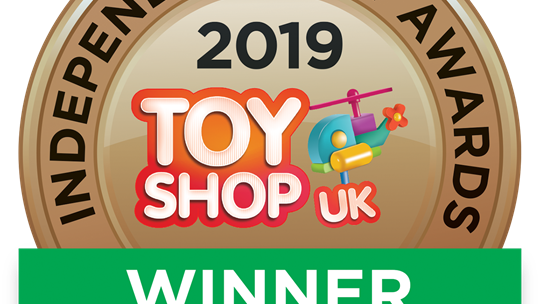 Bronze medal for our Heliball QS in the RC category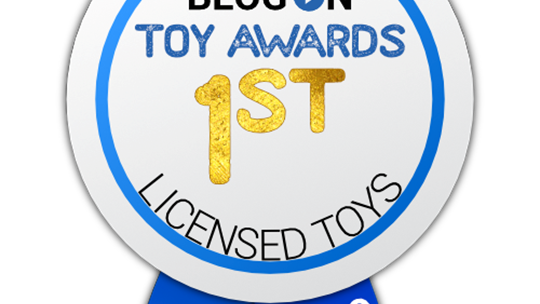 1st in the BlogOn Toy Awards Licensed Toys Category for the Invisibility Cloak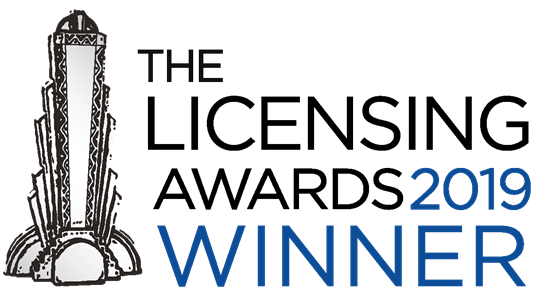 Awarded the Innovation Award for the Invisibility Cloak at the Licensing Awards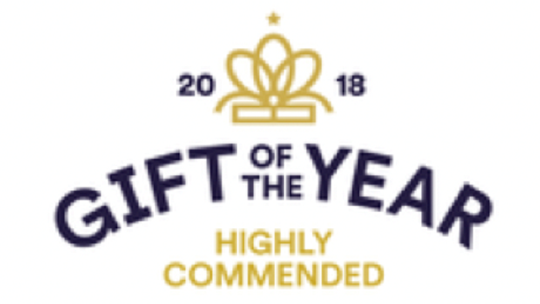 Gift of the Year award for Harry Potter Mystery Flying Snitch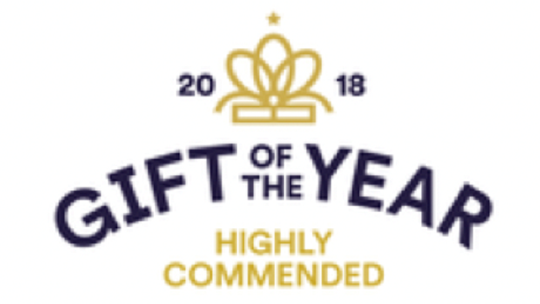 Gift of the Year Award for Mystery Message Mug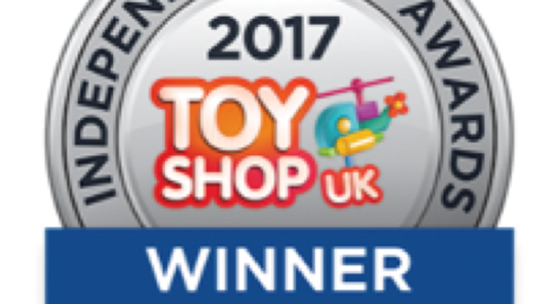 Toy Shop Award for Flying Toys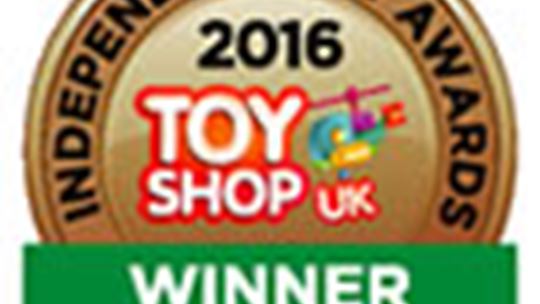 Toy Shop Award for Licensed Toy Category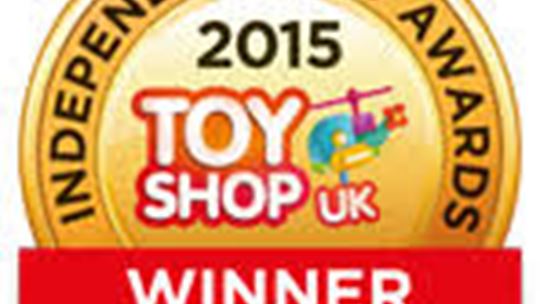 Toy Shop Award for Real FX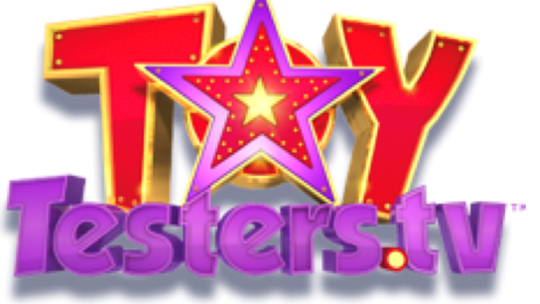 Toy Tester TV awards for Al Copter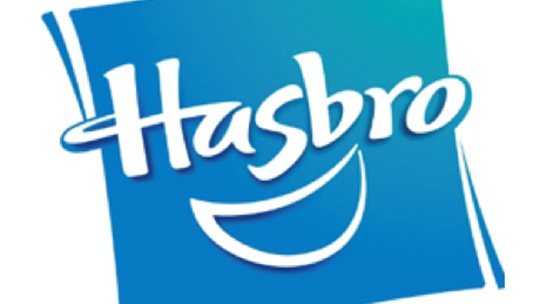 Annual Inventor Team of the Year Awards - HASBRO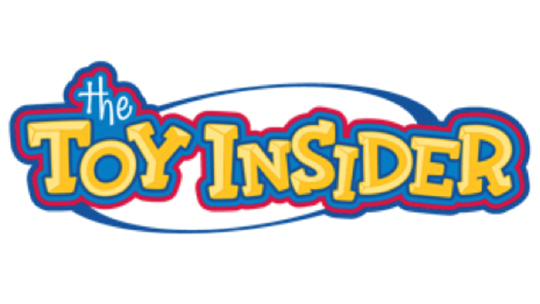 Toy Insider (Top Holiday Toys for Combat Creatures)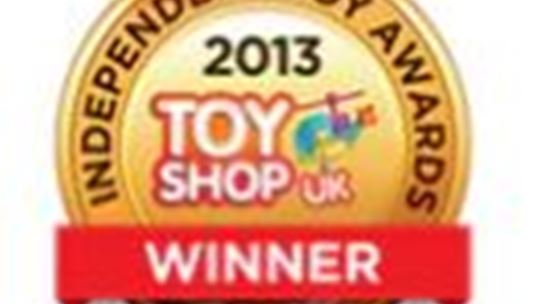 Toy Shop Award for Combat Creatures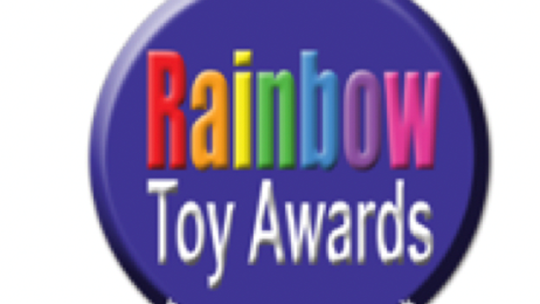 Rainbow Toy Awards for Wow Packs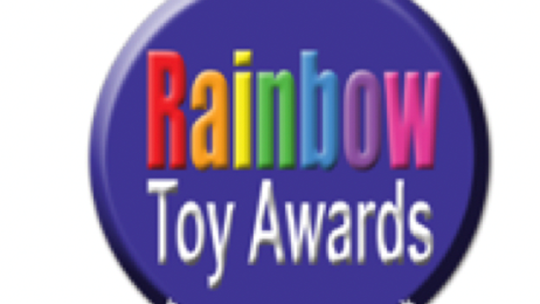 Rainbow Toy Awards for Combat Creatures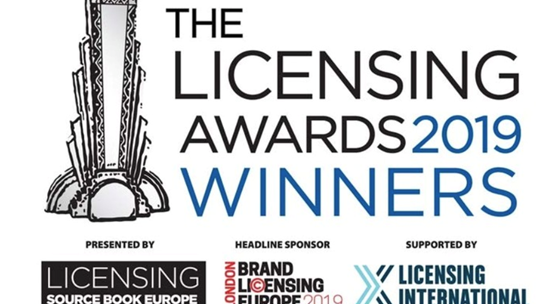 Licensing Awards (Best Licensed Toy/Games)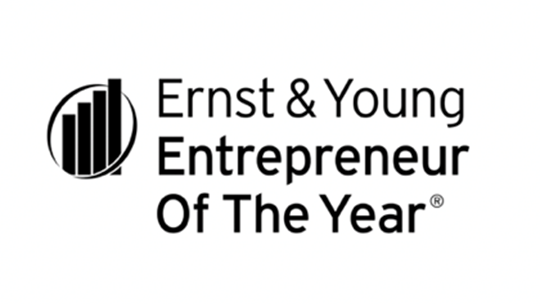 2012
Ernst & Young – Entrepreneur of the Year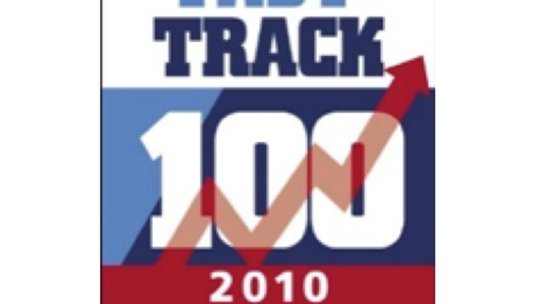 2010
Virgin Fast Track 100 (#74)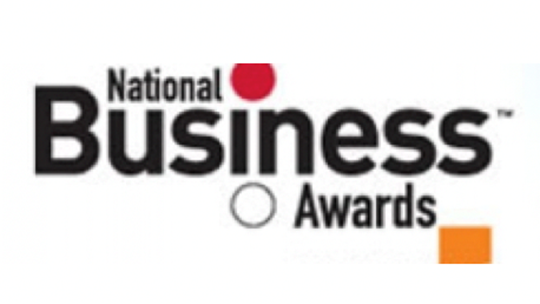 2010 
Innovation Award - National Business Awards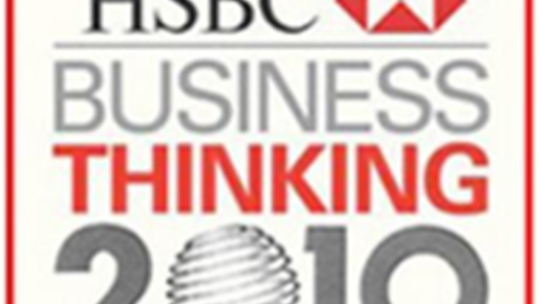 2010
HSBC Business Thinking Awards (Regional & UK winner)